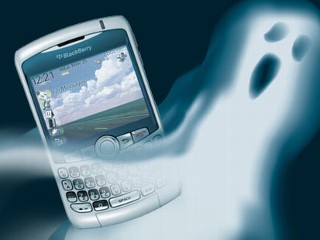 It's Mixxmas time once again, and so this was my gift this year. I'd been downloading a bunch of dubstep the past couple months and decided to make a mix out of it. To people who listen to a lot of dubstep this may sound like a "best of 2008" mix or something, but I don't claim that kind of genre proficiency. And besides, it means there's no filler, so a win-win. I know this is technically being posted in January which puts me behind the 2 month mark, but that's just because I had to wait until my mix recipient had gotten the hard copy. Hopefully the Googles that be will not take this one down like they did
25th Birthday
. If you didn't get the chance to download that and want it, let me know and I'll get it to you. All that said, I hope you enjoy the dubstep mix and wish you and yours a Merry Mixxmas and a Happy New Year!
Gold Skulltulla - Phantom Vibrations
See comments section for tracklist.